Monasbaty , It is Premium Hospitality Network and Benefit from Fantastic Opportunities to Grow Your Business!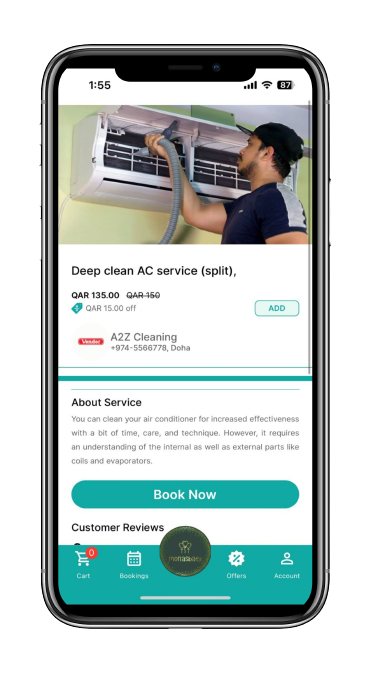 We would like to offer you an unparalleled opportunity to enhance your business and increase your success in the hospitality industry. 
We understand that excelling in this sector requires excellence and uniqueness, which is why we invite you to join our Premium Hospitality Network.
You will be able to expand your customer base and build strong relationships with them.

What will you gain by joining our network?
Here are some fantastic benefits you will receive:
Brand Marketing and Promotion
We will market your business and promote your brand through our diverse channels. Your message and services will reach a wider audience, increasing your chances of attracting new customers and generating more revenue.
Expanded Customer Network
You will have the opportunity to connect and engage with our potential customers who are seeking new and exciting experiences in the hospitality field.
Training and Consultation
We provide support and guidance in hospitality management. You will receive advice on how to improve service quality, enhance the customer experience, achieve operational efficiency, and develop successful marketing strategies.
Access to Collaborative Offers
You will have the opportunity to participate in collaborative offers and partnerships with other clients in our network. You can exchange opportunities, resources, and benefit from shared experiences with other companies.
Download the app and join us
If you are interested in joining our Premium Hospitality Network, we invite you to get in touch with us to discuss further details and arrange a meeting to explore the possibilities of collaboration. We are ready to work with you and assist you in achieving success and growth in the hospitality industry.